Flyerline Schweiz AG
Landstrasse 30
8595 Altnau, CH
+41 71 686 84 70
info@flyerline.ch
The Flyerline Team
Our employees are our most valuable assets. Their potential and motivation make Flyerline Schweiz AG unique and are pivotal to our success.

Forever a start-up!
"The Flyerline team has grown rapidly in the 18 years since the company was first founded. Not only has our team itself grown in size, but each and every single member of the team is growing professionally and reaching new heights. For good reason.
We cultivate and embrace a management style that puts an emphasis on personal responsibility and independence. We have a corporate culture that is independent, open and value-based. Newcomers to our business are able to explore their passions at Flyerline, just like our specialists. The Flyerline team is multicultural and the younger members of our team benefit those of us who are young at heart.
Our hierarchy is flat and decision-making channels are short. We are innovative, dynamic and flexible. We look to the future with anticipation and when changing times open up new opportunities, we seize those opportunities as a chance to grow."
Sales
Customer Centre
Product Development
Web2Print & IT Service
Marketing
Graphics & Design
Pre-Press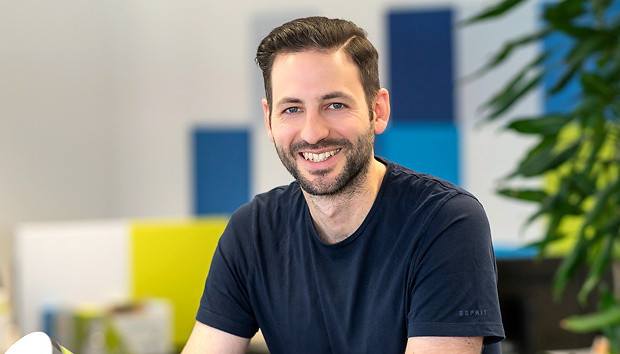 Production
Logistics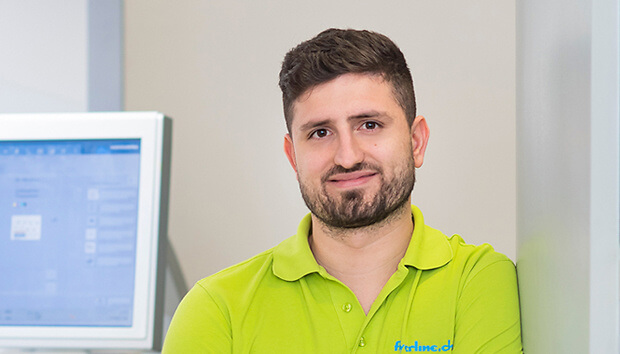 Quality & Complaint Management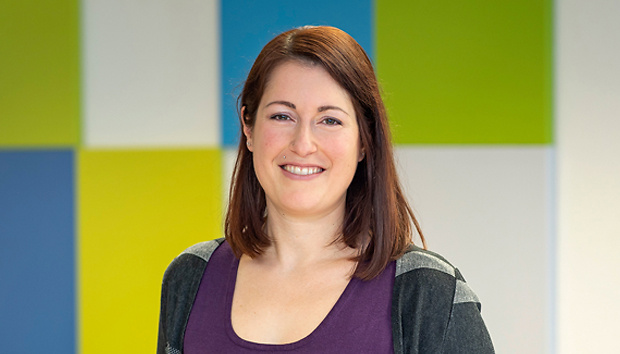 Assistant to the CEO & HR Management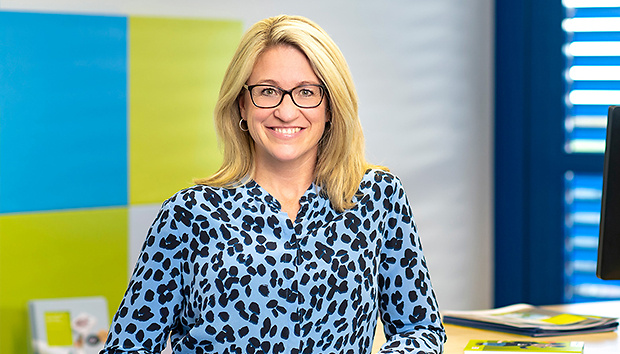 Finances
Apprentices
Sahra Raisig
Management Assistant Apprentice (Federal VET Diploma programme)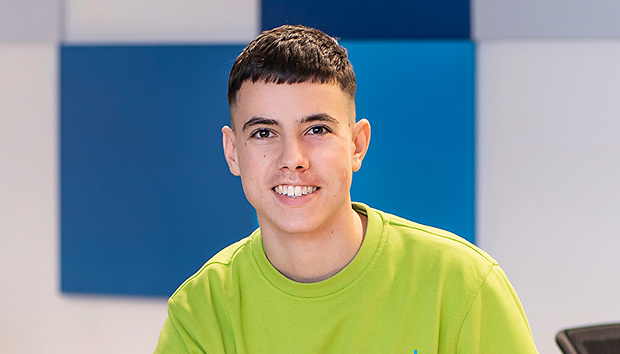 Fabio Stampanoni
Media Technician Apprentice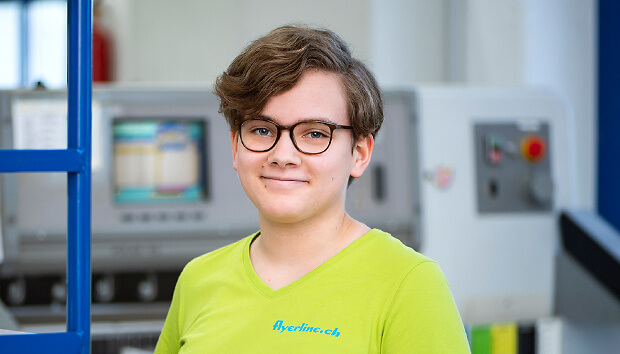 Ana Barrios
Print Media Processor Apprentice (Federal VET Diploma programme)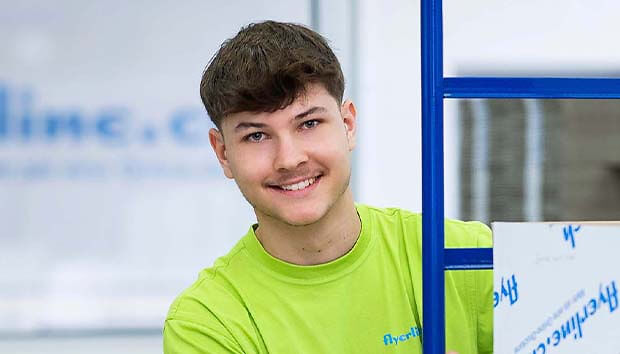 Denis Kellenberger
Logistics Apprentice (EBA)