Flyerline Schweiz AG
Landstrasse 30
8595 Altnau, CH
+41 71 686 84 70
info@flyerline.ch
Individual POS materials for herbal medicinal products
Jump back to the overview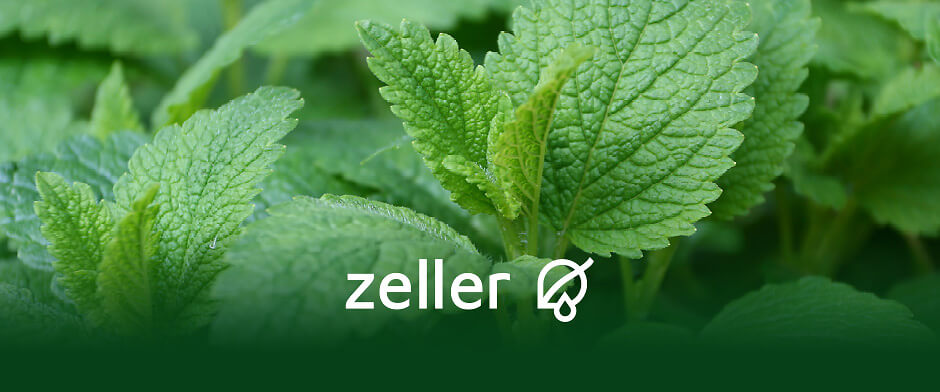 Herbal medicinal products from Thurgau
At Max Zeller Söhne AG, (nearly) everything revolves around plants and their efficacy, in particular, because this family-owned business based in Romanshorn, Switzerland, has become a specialist when it comes to the development, production and marketing of herbal medicines.
Around 150 people are employed at Max Zeller Söhne AG. There, they work in the various divisions, such as research, cultivation, development and production, where they are instrumental in the processes that produce finished medicinal products that are ready to be marketed and used.
Made in Switzerland
Based on medicinal plants
Company history spanning +150 years
Challenges in the marketing of medicinal products
Marketing medicinal products isn't always easy since they are subject to the Ordinance on the Advertising of Medicinal Products. This ordinance states that advertising to the general public is only permitted for medicines of certain categories, such as over-the-counter medicines.
Pharmacies and drugstores are important distributors for Max Zeller Söhne AG. POS materials are the best way to ensure that products are easily visible and professionally placed in shop windows and on sales counters.
And that is where Flyerline stepped in.
Regional partnerships and customised solutions
Zeller is located not far from Flyerline and collaboration with regional partners was an important factor. Flyerline had the chance to produce flyers for Zeller for the first time in spring 2018. The quality of both the products and personal consultations was impressive, resulting in a fruitful cooperation.
All-round service: Development, design and printing
The flyers were soon joined by a variety of point-of-sale products, which were developed to meet the needs of both Zeller and its customers. Flyerline Switzerland not only handles the development and printing, but also the conceptual graphic design and layout of many Zeller POS products.
Customised window display
Window displays are one of the most popular and frequently used POS products. They depict colourful medicinal plants that are used for a variety of therapeutic areas. The standees are produced using foamcore boards, making them especially lightweight and robust as well as suitable for long-term use.
Garlands made of corrugated cardboard are another popular product for window displays. As with the window standees, these garlands focus on the beautiful medicinal plants, meaning they have no promotional effect on consumers.
Customer loyalty tools "Made by Flyerline"
The Christmas standee is a typical customer loyalty tool. This standee is shaped like a fir tree and has a practical, fillable base. It is printed in Zeller's corporate green and features Christmas tree baubles. Filled with goodies, this standee is sent out to pharmacies and drugstores at Christmas time.
These POS items are used at Zeller:
Not only does Zeller put these standard products to use, but also has customised printed matter and point-of-sale materials developed and tailored to meet its needs.
What people are saying about the collaboration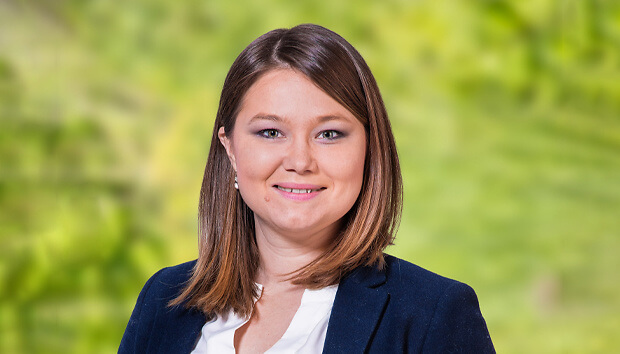 "Decorative elements for shop windows offer a fantastic way for us to showcase medicinal plants and also make them easy for both us and our customers to handle."
Kathrin Borner, Product Manager, Max Zeller Söhne AG
"Our customised product development services meet one of our customers' major needs. I'm thrilled that we were able to implement the graphical and functional aspects of the POS products in such a way that enabled us to perfectly meet the requirements of both Zeller and their customers."
Aron Gamba, Sales, Flyerline Schweiz AG
Have we piqued your interest?
Nearly nothing is impossible for Flyerline! Browse our range of POS items or contact our Product Development department for customised solutions.
Contact us now